Introduced in Patch 5.2 there are two new raid bosses: Nalak and Oondasta.
This brings the total world raid bosses for Pandara up to 4.
Nalak, Oondasta, Sha of Anger, and Galleon.
Nalak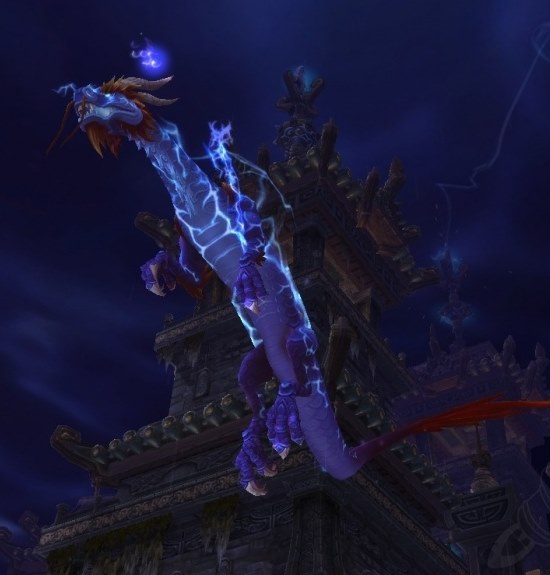 Nalak is only available after all stages of the War Effort are complete on the Isle of Thunder.  During different stages he may be found flying around but not killable.  See the Isle of Thunder notes for more information on the war effort and its stages.
Oondasta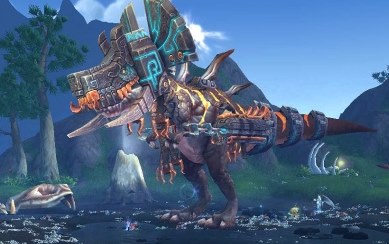 Oondasta is a giant devilsaur looking creature found on the Isle of Giants.  This boss is intended to be extremely difficult, however, if you kite him to the graveyard it can help and stay out of his beam 10 yards away.
The comment section off wowhead has great strategy information to defeat him.
Sha of Anger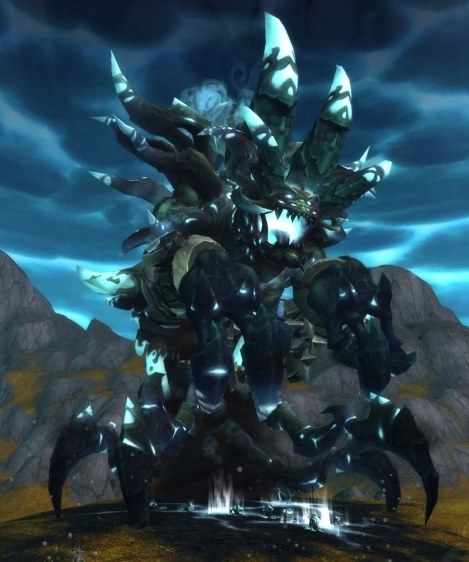 This boss is located in Kun-Lai Summit. Fairly easy to kill.
Galleon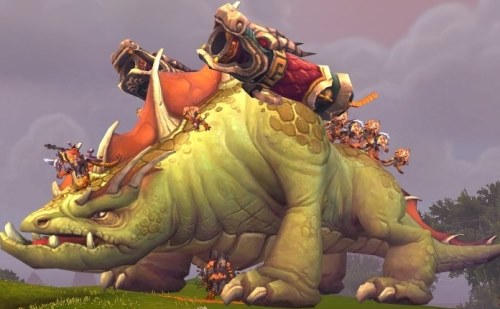 Located in the Valley of the Four Winds.
Similar difficulty to the Sha of Anger, he can be beat with a full raid of level 86-90 players.  He has an AoE stomp that hits pretty hard so if you're standing nearby just watching, be careful.