Cataclysm Death Knight Talent Builds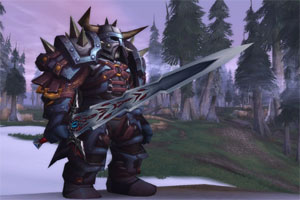 Death Knights were the new hero class that was added to World of Warcraft in the Wrath of the Lich King Expansion. They are the first known hero class and they start at level 55. In order to create a Death Knight you must have a character that is level 55 or higher. They have 3 talent trees like all of the other classes: Blood, Unholy, and Frost.
The Death Knight (Dark Warrior) class had long been missed from the game being the counterpart to the Paladin (Holy Warrior) before it's release with Wrath. The Death Knight can wield many weapons but can not wear a shield. It is a plate class that is used primarily for tanking and DPS. Below is a compilation of all of the builds that have been submitted.