Cataclysm Priest Talent Builds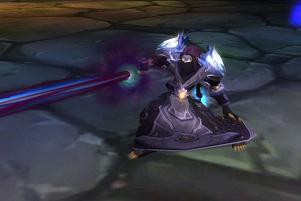 Priests are the traditional healing class of World of Warcraft; however, they are also superior Shadow damage dealers and can also be specced to be powerful hybrid healers/Holy damage dealers. The Priest talent trees are Discipline, Shadow, and Holy. Contained within the Shadow tree are talents to increase spell critical strike rating, increase spell damage of Shadow spells, and utility talents like Silence and threat reduction. Contained within the Holy tree are talents designed to maximize healing and Holy damage. Contained within the Discipline tree are talents designed to increase mana regeneration, provide for more damage absorption, and better buffs.
Below you will find a list of talent builds created by players.