Cataclysm Rogue Talent Builds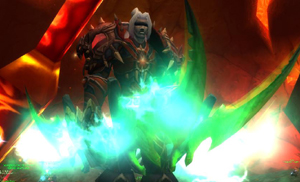 If you look up Corpse Camping in the dictionary, there is more than likely a picture of a Rogue there. Rogues are the corpse camping newbie police. They are special characters hired on as Blizzard employees to police newbies up and get them to quit the game so people with skill don't have to deal with them at later levels.
If for some reason you find a Rogue that isn't corpse camping, they are probably raiding or it's Monday Night and they are trying to get 10 Arena matches in! But in all seriousness Rogues are a damage dealing class with some of the sneakiest abilities in game, which also makes them a fun and rewarding class to play.