Where to Find Obsidium Ore – Updated for Patch 4.3 – Cataclysm

Ore: Obsidium Ore
Zones to Farm:  Mount Hyjal and Vashj'ir – Shimmering Expanse
Required Mining Skill:  425
Farming Obsidium Ore in Mount Hyjal
Mount Hyjal is a great location to pick up some Obsidium Ore.  It has the advantage that it's not an underwater location for farming.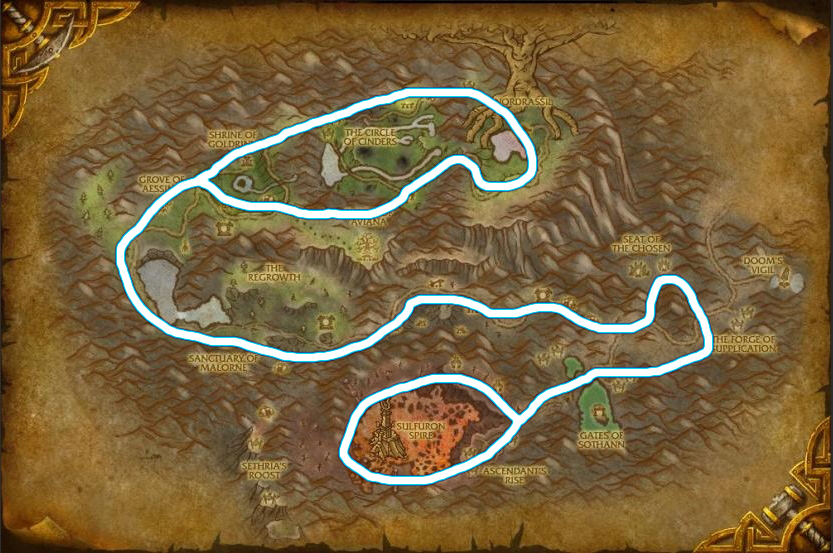 Farming Obsidium Ore in Vashj'ir – Shimmering Expanse
Vashj'ir – Shimmering Expanse is another great zone for farming Obsidium Ore.  You don't need to go far and the respawn rate is really good.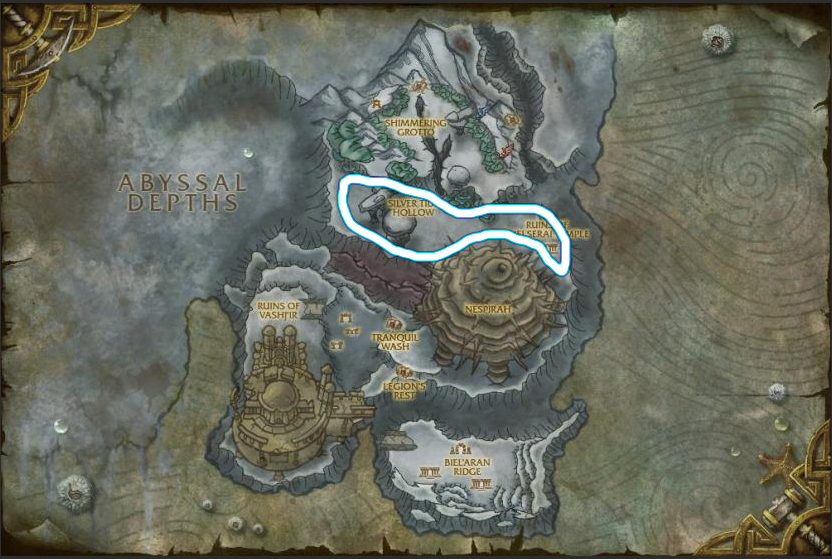 I'd like to point out that you can also farm Obsidium Ore in Deepholm but I don't have it listed here because it's really a better zone for farming Elementium.  So if you don't care if you are getting Elementium or Obsidium you might want to check out Deepholm.  Almost anywhere you go in the zone will have nodes so just run around and you'll run into them.